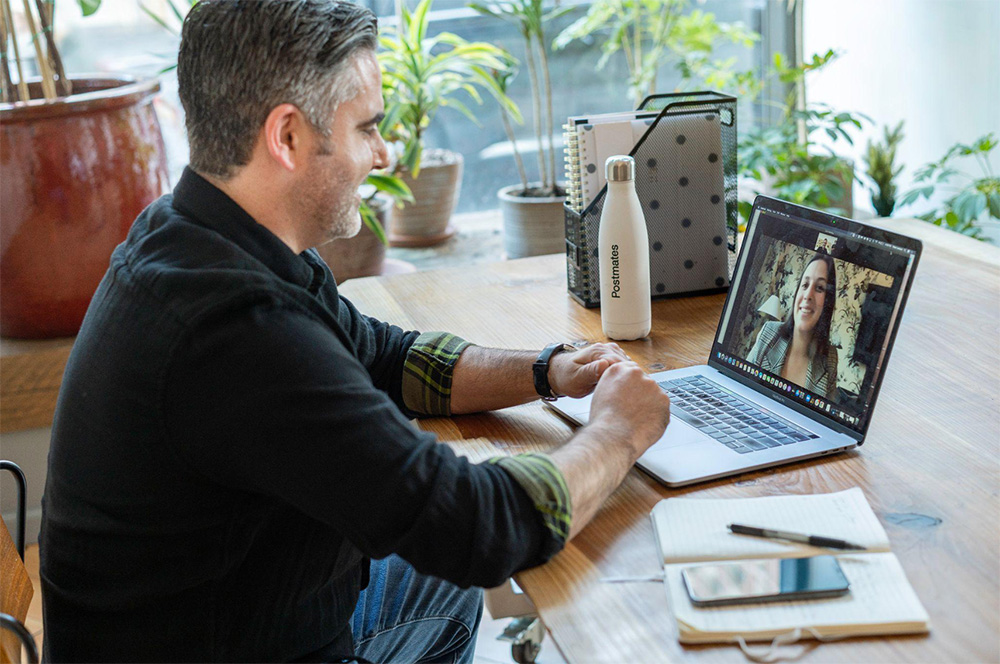 Why BruntWork's Winston Ong Says Entrepreneurs Need a Virtual Assistant
According to Brunt Work CEO Winston Ong, while the pandemic has certainly made a lot of things virtual, virtual office assistants have been around for a while now. The coronavirus pandemic has only thrust her into the spotlight.
"The pandemic has proven that employees don't have to be in the office to be productivesays Ong. "Sometimes it even pays to get them out of the office."
What is a virtual assistant?
A virtual assistant is basically an administrative assistant who helps with various job functions to support a business remotely. They are also called line secretaries or line assistants.
"Essentially anything that can be done on a computer can be done by a virtual assistantOng shares.
Many of them handle the same types of tasks as a traditional secretary, but without the need for a physical space in the office. Various technological tools allow them to perform remote work efficiently.
Benefits of Hiring Virtual Assistants
There are many reasons why outsourcing administrative tasks to offshore virtual assistants is a good idea. At the top of most employers' lists are the savings these assistants translate into the business.
"The quality of virtual assistants is extremely high while their cost, especially for assistants in developing countries, remains relatively low compared to traditional employees.notes Ong.
Some entrepreneurs say they've switched most of their business to using virtual assistants because of the money they're saving. In some countries, they could find English-speaking virtual assistants for as little as $5 per hour.
In addition to profitability, business analysts have found that entrepreneurs use virtual assistants for all tasks. These include content writing, search engine optimization, social media management, and managing calendars and email accounts.
How BruntWork keeps its talent pool competitive
As businesses seek out virtual assistants, analysts are starting to see a marked shift in direction for this space. Outsourcing companies are implicitly called upon to remain competitive.
"To BruntWorkwe ensure that our group of virtual assistants have university degrees, valuable skills, extensive work experience and the perfect disposition to work effectively in a remote environmentsays Ong.
He explains that while virtual assistants can do almost anything, that doesn't mean they can do it well. When employees aren't working in an office, businesses lose control and can't monitor or micromanage.
Working hand in hand with a virtual assistant can be a step forward in optimizing a company's processes. But finding the right person is crucial. Ong believesidentifying specific needs and qualifications is key to finding someone who is a good fit for the virtual assistant role."