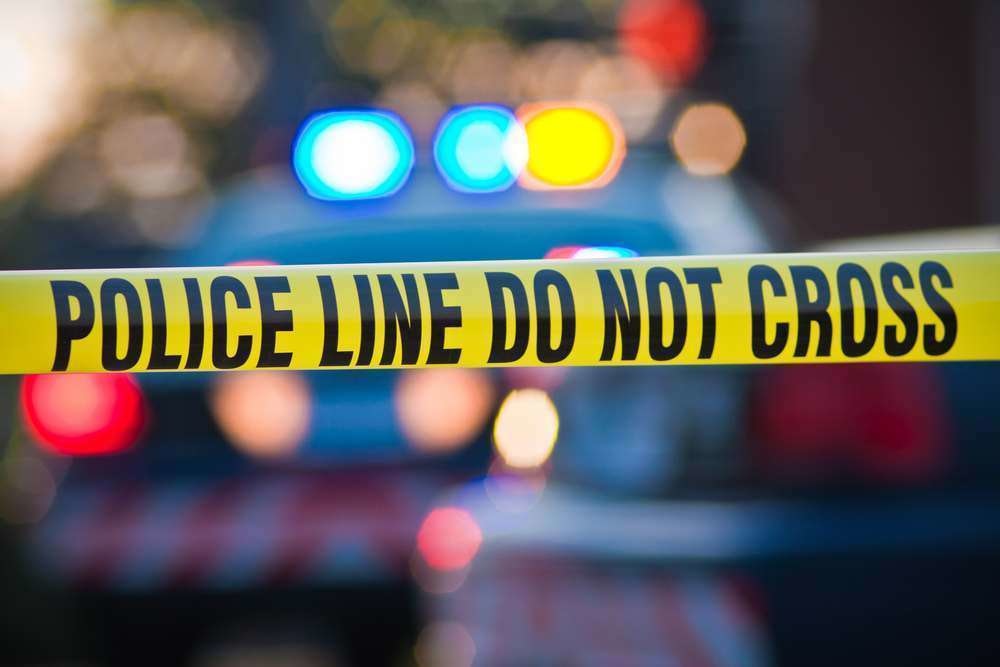 Truck driver killed after driving truck against police
Trucking News and Briefs for Wednesday October 6, 2021:
Truck driver shot dead after confrontation with police
Pennsylvania State Police officers gunned down a truck driver who allegedly drove his tractor-trailer over them during a dead end at a rest area on Interstate 80 in central Pennsylvania on Tuesday October 5.
According to a police report, soldiers were called to the rest area on I-80 between the Jersey Shore exit and the Mile Run exit at around 4.30 a.m. for reports of a theft.
The unidentified trucker was boarded up in his tractor-trailer at the Clinton County rest area between Williamsport and State College. Soldiers surrounded the vehicle and attempted to force the suspect to surrender.
Instead, the driver drove his semi-trailer into two police vehicles and several soldiers, who then fired at the truck, police reported. The driver died of his injuries. Several officers were treated for minor injuries.
The police are continuing their investigation.
Spot market supply / demand stagnated over the past week | The weekly update from FTR Transportation Intelligence and the Truckstop.com load chart shows that the total load postings increased by 2% in the week ending October 1. Truck posts increased along with the loads, leaving market pressure virtually unchanged. The volumes for the week essentially corresponded to those for the week preceding the July 4th holiday. The dry van led the way for the three main segments, while the refrigerated load displays increased slightly and the volume of the trays decreased slightly. Total spot rates were less than 1 cent from the previous week, although a third consecutive drop in refrigerated rates was largely offset by gains in other segments.
DAT partners with OTR Capital for factoring
DAT Freight & Analytics has partnered with OTR Capital to expand the factoring services available to carriers and brokers through DAT's load panel network.
OTR Capital provides factoring services to a wide range of DAT clients, giving brokers access to much-needed capacity while expanding opportunities for carriers looking to stay loaded.
DAT network operators have access to OTR Capital's customizable invoice factoring services with no monthly minimums, hidden fees, volume limits, credit restrictions or long-term contracts.
They can easily see which charges are factorizable through OTR Capital – any charge posted to the DAT network with a blue check mark is approved for advance funding. Carriers can also benefit from OTR Capital's back-office support services, including billing, collection, dispute resolution and fuel card services.