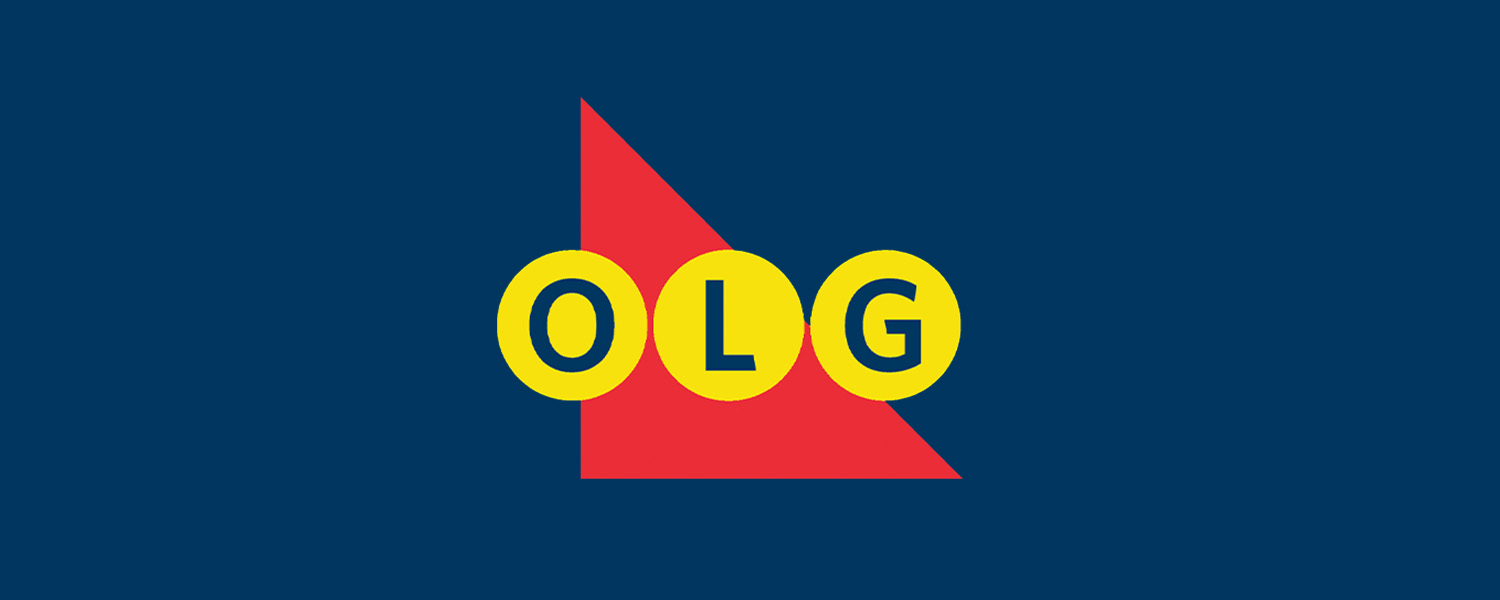 Senior Performance and Business Intelligence Analyst
GAME ON – OLG needs you
We said GAME ON, and we mean it – OLG is rapidly transforming its organization to better serve Ontarians by delivering exceptional gaming experiences through our digital, retail lottery and land-based casino channels. In our 2019-2020 fiscal year alone, OLG achieved net income of over $2.3 billion in the province of Ontario. OLG is now expanding its horizons even further, with a new strategic direction, to become a world-class gaming entertainment leader with a globally admired digital platform.
The Senior Performance and Business Intelligence Analyst is a key support role that is critical to the success of the customer service strategic plan. You will work closely with the leadership team to identify areas of opportunity within customer service based on performance, call drivers and key performance indicators. This role is responsible for interpreting data, analyzing results using statistical techniques, providing reports, developing and implementing data analysis, use of data collection systems and other strategies that optimize statistical efficiency and quality.
YOUR ROLE IN THE GAME
Reporting to the Senior Manager Resource Planning & Optimization, you will be empowered to:
Showcase your expertise
Identify opportunities and implement approved strategies to reduce, maintain or improve service level, drive performance and improve processes to achieve goals

Develop actionable insights that can be used to optimize strategy by creating reports, dashboards, decision optimization tools and visualizations (using Python/R, SQL, Tableau/PowerBI)

Provide weekly, monthly and quarterly information based on reports (WFM and KPIs) and support the quarterly target setting process

Identify, analyze and interpret trends or patterns in complex data sets to create models that describe trends in WFM and Customer Care performance metrics and correlate them with OLG's business metrics as a whole.

Filter and "clean" data by reviewing calculations and data sources for current and new reports to locate and correct data inconsistencies

Organize and maintain all telephony and routing records relating to routing, IVR and ICE

Analyze historical trends with respect to their impact on future decisions and recommendations.

Use Workforce/Telepoth/PBIi and other customer support systems to efficiently produce required reports
Generate insights and build relationships
Develop a deep understanding of our current business processes and collaborate with lines of business on continuous improvement initiatives

Build relationships with the leadership team to prioritize business and information needs to leverage and expand existing analytical research
WHAT YOU NEED TO PLAY
Professional experience: 3+ years of relevant experience in a similar role; experience with Workforce Management Scheduling Software, Python/R, SQL, PowerBI/Tableau, Microsoft Excel, Word and PowerPoint
Education: Post-secondary degree or diploma in business, mathematics, statistics or another related field
Skills & Knowledge: Understanding of workforce management, performance analysis and applications; knowledge of contact center best practices, performance measurement, quality improvement and supplier performance management; technical expertise regarding data models, database design development, data mining and segmentation techniques; proficient in conducting various types of independent analysis, including skills in data collection, cleaning and analysis and the ability to extract and present insights and conclusions; ability to interpret data, identify trends, solve complex problems and identify process improvement opportunities; advanced proficiency in Python, SQL, and Microsoft Office tools is a must, skills in various WFMs, support operations, and reporting tools and technologies (i.e. Aspect, IEX, PowerBI, JiRa, Salesforce, Tableau , Workday, Calabrio)
Results oriented: Establishes positive working relationships, communicates clearly, meets deadlines and delivers quality work; flexibility to work outside normal working hours in a 24 x 365 environment
Negotiation and influence: well-developed interpersonal skills, ability to negotiate and influence effectively while being open to perspectives and maintaining strong relationships
Strategic Thinker: strong strategic and critical thinker with the ability to immerse themselves in unique challenges and find creative solutions
Cooperation & fun: inclusive and collaborative working style while creating fun and excitement in our work
Integrity and Trust: do what is right and operate with transparency and openness
Licenses, Registrations, Certificates:
AGCO Category 2 Gaming Assistant Registration (initiated at offer stage – employment is conditional on obtaining and maintaining this license)
BENEFITS OF JOINING OUR TEAM
Part of a larger image: socially responsible company that returns all profits to the province and the people of Ontario
Flexible work environment: to help balance work and life
You count: family-friendly work practices and remote work
Freedom to innovate: supports new and better ways to succeed
Be your Authentic Self: environment that values ​​diversity as a source of strength
Learning galore: 24/7 access to robust online learning programs
Public Service Pension Plan: participate in a large defined benefit pension plan sponsored by the Ontario government
Variable compensation program: performance-based incentives to share our success (permanent OLG employees only)
Learn about OLG – GAME ON!
OLG's goal is to contribute to a better Ontario by providing great entertainment experiences for our customers. We are a multi-billion dollar organization with a wide range of business lines including lottery, land-based casinos, digital lottery and casino, horse racing and charitable gaming. OLG is in the midst of a massive transformation to become customer obsessed and take our digital business to a whole new level.
The key to our success is our people. Our culture will be based on real, positive partnerships that embrace trust, clarity and openness in everything we do. We support and empower employees and teams across the organization through greater accountability, leadership development and growth opportunities. OLG is embracing more flexible work options and family-friendly work practices, including remote work.
Equity, Diversity and Inclusion are essential elements of our culture, the cornerstone of our values ​​of respect, integrity, stewardship and excellence. At OLG, our employees have the space to be themselves and use their perspectives and skills for the benefit of the people and the province of Ontario.
As we reshape and grow our business, we are unwavering when it comes to living our purpose and ensuring our business delivers meaningful results. benefits for Ontarians. OLG's net profits are reinvested in the province, contributing to the quality of life of Ontarians.
To learn more about OLG, visit our website at www.olg.ca
We look forward to hearing from you, interested candidates should apply online by July 6, 2022.
OLG is an equal opportunity employer. We are committed to providing employment accommodation in accordance with the Ontario Human Rights Code and the Accessibility for Ontarians with Disabilities Act. Please contact Human Resources at [email protected] if you require accommodation at any time during the hiring process.
Thank you for your interest in this opportunity; however, only those selected for an interview will be contacted.