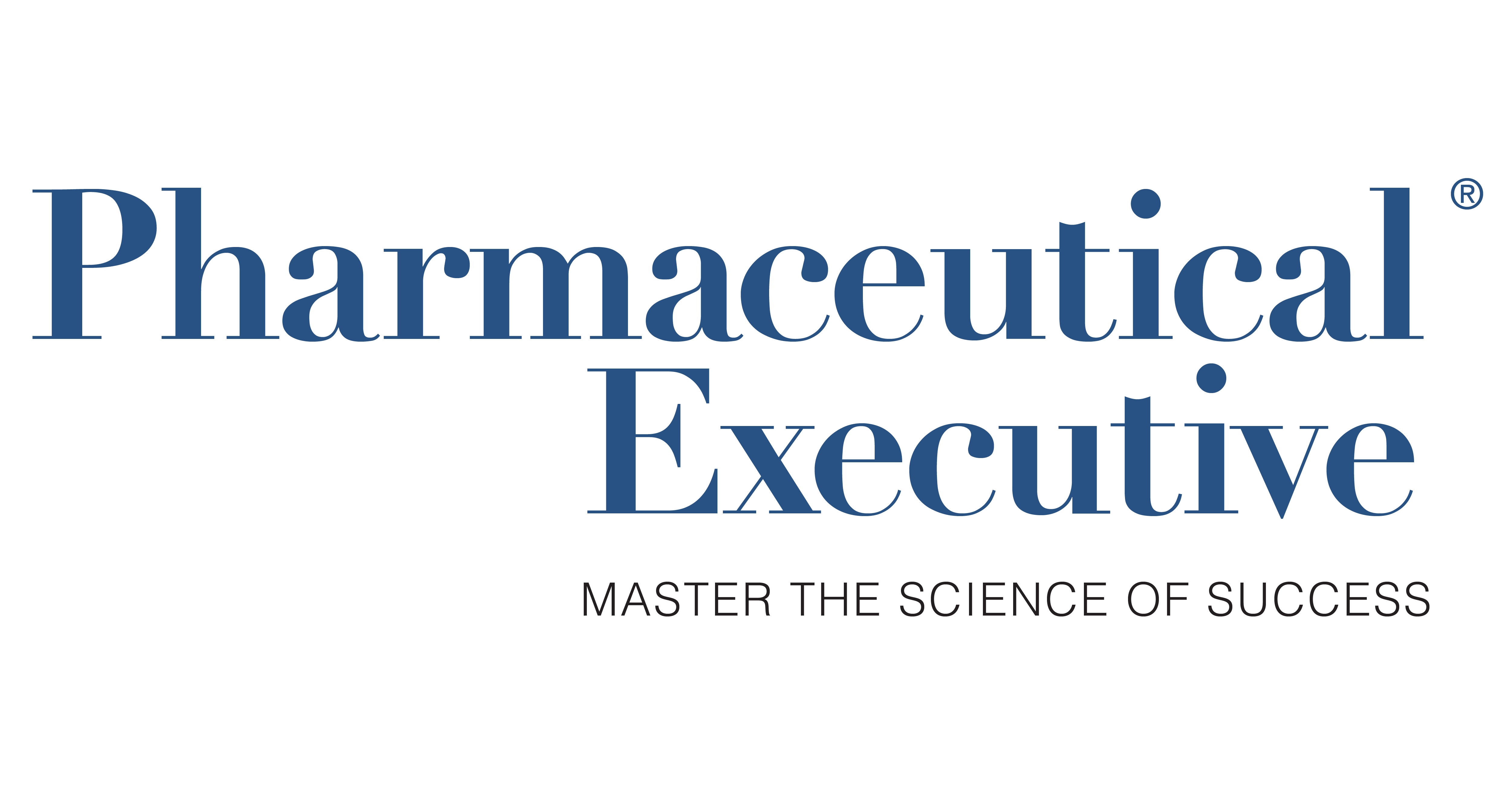 Meet the patient, virtually
The standard for reaching patients is changing with the influx of new technologies in the post-COVID world.
Since the start of the COVID-19 pandemic about 21 months ago, the term "digitization" has become a common part of society's vocabulary. Many industries have been forced to comply with new restrictions during the shutdowns to ensure public safety. The pharmaceutical industry was no exception. Apparently, in the blink of an eye, patients could no longer physically see their doctor, they couldn't go to their local pharmacy to pick up necessary prescriptions, and they were left at home with important questions about their well-being. . The solution? To simply bring the information to the patient.
It might not have been that simple then, but now, as the industry heads towards 2022, the digitization of patient services is reaching a new high. In a 2020 survey by BCG and AstraZeneca, more than 3,200 patients and healthcare professionals were asked what is most important to patients. The fourth highest response, at 66%, was "patient empowerment through information / services".1 With this most recent push in digital patient services, pharma is accomplishing just that.
"We're working to make the whole notion of speed of therapy electronic," Nicole Hebbert, Senior Vice President and Chief Patient Services Officer at UBC and Pharmacy Director said a member of the Editorial Advisory Board. "How can we best meet patients where they are? Our patients present themselves as more tech savvy and more tech enabled. And with that, we have to meet them with / in the devices they want to use.
Behind this increasing trend in patient services is the use of digital assistants. While there are other forms of engagement such as downloadable apps, they aren't used as much as digital assistants. Ronald Lacy, vice president of products and innovation for UBC, recalls an experience in his own life where a digital assistant guided him through the process of planning his COVID vaccination by collecting no only basic demographic information, but also insurance details and appointment scheduling. "As consumers grow more comfortable with the notion of guided digital conversations in their lives, wherever they are – financial, ordering consumer goods or going to the emergency room – it's a natural extension that is now starting to occur in patient support services, "Lacy says.
In addition to digital assistants and apps, there are a variety of other emerging channels for patient engagement. Lacy says he sees a shift towards guided services. These services can be broken down into messages with a virtual assistant or more than a news feed where companies route information to the patient at the right time based on the individualized patient journey. He adds that at the end of the day, this is always about world class customer service and offering the patient the ability to get information when and where they need it, including the ability to speak to a live person by phone. "His [about] meet the patient where they want to be met and have that kind of flexibility, "he says.
With a variety of different patient engagement models, this raises questions such as which solution works best? Are there too many options? Hebbert says it depends on where the patient is in their treatment journey. "Are we trying to overcome a specific objection from a patient? Are we trying to overcome the costs? Are we trying to overcome the fear of initiating treatment? Are we trying to overcome treatment fatigue or promote persistence and adherence? " she explains. "The real driver of new technology is quite frankly the fact that there is still a wide range of challenges for patients. "
As for the too many solutions, Hebbert and Lacy both agree that this is not a problem. Hebbert tells Pharmacy DirectorUBC has continued to use many new technology solutions to align them with products, patients and brands. As industry leaders, it is our responsibility to make technology meaningful for our patients and for our partners. "
While there are many effective patient engagement platforms, there are challenges facing the industry. Hebbert says it's about control, security, and privacy. Since healthcare is such a heavily regulated industry, tech companies entering the space need to understand the responsibilities they take on with patients. Hebbert also suggests that there needs to be trust and guidance at all levels with these tech companies, as many are still in the pilot phase of building an engagement service.
In examining one of these services in particular, UBC's Pathways® Engage uses the digital assistant, the guided conversation feature mentioned earlier. The patient engagement platform includes a real-time digital concierge named Linda who communicates important healthcare information to patients through their mobile device. The goal of real-time conversations is to build meaningful and lasting relationships with patients. "It's a very flexible type approach that we have," Lacy says of the platform. The concept was initiated in the summer of 2019 and launched in April 2020, just weeks after the start of the COVID pandemic. Coming back to the present, it has had nearly 18,000 mobile conversations since its launch.
As the schedule now moves to 2022, there will be even more digital integration to come. As patients and prescribers continue to face more and more administrative hurdles as well as higher co-payments for the therapies they have chosen, Lacy sees an opportunity to empower patients and prescribers better access to the information they need. "The ability of patients to truly take ownership of their health data will be transformed in the years to come. New data blocking policies and standards such as HL7 FHIR will allow patients to have more control over their health data and share that information with those with whom they want to share it. It's an exciting time to help shape the future of patient engagement. "
Hebbert concludes: "We are really excited about 2022 because although we operate in an ever-changing landscape, what we see in the future is an even more informed and empowered patient. "
Andy Studna is an associate editor for Pharm Exec. He can be contacted at [email protected]
Reference
https://www.bcg.com/publications/2020/what-patients-want-is-pharma-delivering#close-modal