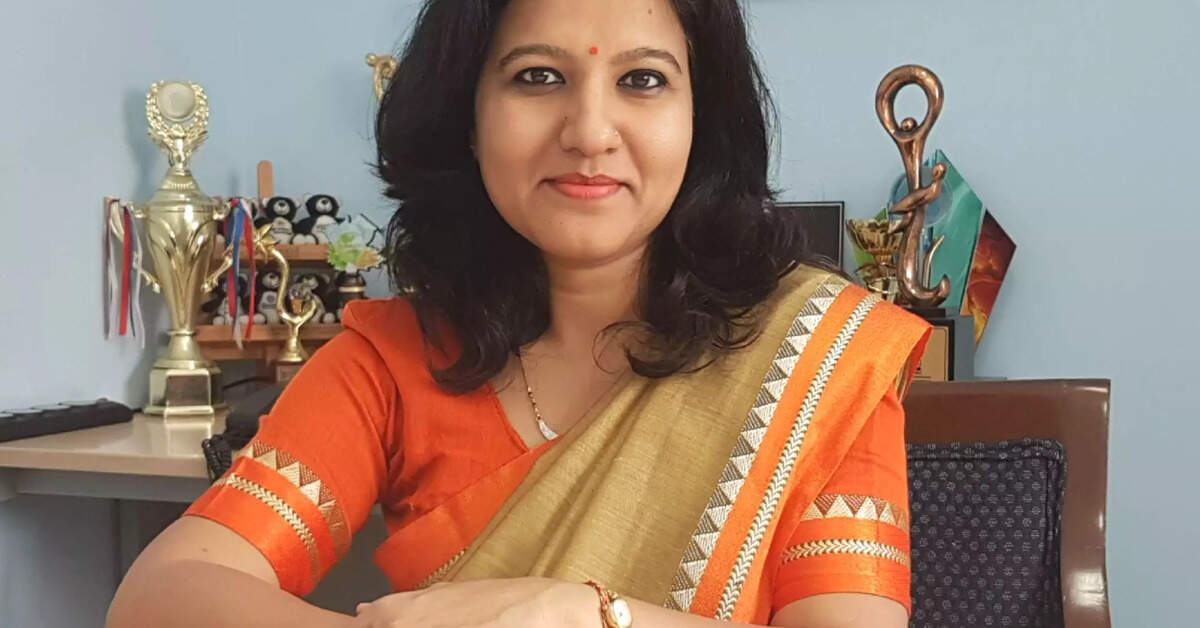 Hospitality Industry Brain Drain, Hospitality News, ET HospitalityWorld
By Laxmi Todiwan
Why is the hospitality industry losing its employees to other sectors? I was recently at a reputable hospital in Pune to visit a relative who had been admitted there. I was really impressed with the upkeep of the place. Like us husband and I; walked into the lobby we were engulfed in the buzz and energy somehow, but what caught my attention was the fresh air and the almost flawless housekeeping! And that comes from a hotelier who has worked in operations and been an audit trainer for more than two decades.
Immediately my thoughts turned to the unsung heroes of the hospitality industry – the housekeeping brigade. They aren't as "unrecognized" as they were a few years ago, all thanks to the pandemic that has brought about the much-needed awareness of silent service. People realized the importance of cleanliness, hygiene and disinfection which were most necessary for our well-being. In fact, we realized that they were essential to our very survival. The elevators were well maintained and the floors gleamed; the ceiling had no sign of anything that could have been misunderstood by the sharp eyes of a housekeeper. We reached the room which was well appointed and could give a hard time to any 5 star hotel room. Bottled water stood proudly next to the kettle and amenities for tea and coffee. Perfect lighting and clean curtains hung on the windows to block the glare of sunlight. As I soaked in all of this, I saw the worried but happy face of my relative, a sure emotion that every patient displays. Who likes to stay in a hospital room anyway? The housekeeper in me longed to see the ensuite bathroom and that didn't disappoint me either. I had respect for the job well done by the housekeeper and every care taken to provide impeccable service. My compliments automatically went to the team.
I can attest to the fact that the housekeeping manager must have been a hospitality graduate who started his career in the hospitality industry and then moved into the healthcare vertical. Sounds fair enough and is a great example of broadening your horizons. But it also raised some questions in my mind if we were losing our graduates and trained resources to other industries. Suddenly everyone seems to need them and why not the knowledge and skills they develop are an asset in any industry.
Compared to other sectors of the global economy, the hospitality and tourism industry is one of the fastest growing, accounting for more than a third of total global trade in services. It accounts for 30% of global export services. In terms of the sector's supply chain, one job in the core industry indirectly generates about 1.5 additional jobs in the related economy, according to an ILO study.
Millennials or Generation Z work with a different mindset and have a unique set of priorities; they are the ones entering the labor market. This generation has choices, in fact the embarrassment of choice cannot be overstated! They also include related sectors such as healthcare, real estate, retail, facilities, travel or entrepreneurship that await them. Many are considering these options, with some even going on to higher education to expand their scope of work opportunities. It should be remembered, however, that there will always be a good number of passionate hoteliers who want to be part of the heart of the industry no matter what.
With that in mind, I spoke to a group of third-year hospitality students, giving it as a topic for group discussion and what they shared with me, reiterated by their own beliefs. These students had done an internship in hotels for about 4 months and they had their seniors as well as industry professionals that they consulted or sought mentorship.
What can industry do to control this mass exodus and retain trained resources?
The pandemic has been difficult for the industry which is just beginning to resume real operations, but the necessary manpower is lacking somewhere. Almost everyone is hiring and there is a shortage of skilled labor and it may continue to be the same or get worse if we as an industry don't reinvent or adapt to the dynamics changing workplace. The areas that require our attention are:
Long working hours
Working hours and shifts have been talking points since time immemorial. Hospitality and tourism are labor-intensive and an important source of employment. They are among the world's leading job creators requiring varying degrees of skills and enable rapid entry into the labor market for young people, women and migrant workers. The sector is characterized by its diversity, complexity, interconnections and fragmentation in terms of employment. Many organizations have started tackling this problem, but every hospitality company needs to structure their working hours.
Work culture and environment
Consumer demand patterns in hotels require working conditions that are often characterized as unsocial and irregular working hours in the form of breaks, night shifts, or working weekends or holidays. These working conditions increase stress on workers with family responsibilities, especially women who are the primary caregivers of children and the elderly and who are responsible for household chores. Some flexibility in this area would be a welcome change. Flexible working has been embraced by most organizations; it is time for the hotel industry too to see how it can adapt to its working environment.
Paid plan
The salary structure in the hospitality industry is still much lower than other sectors and this is one of the reasons why hospitality graduates as well as professionals are moving to other industries. We must remember that the work environment and future growth are the key considerations for young professionals.
Internship experience
The experience during the internship creates an image of the industry in the minds of the students. If they didn't like the experience or weren't guided properly, they decide not to be part of it and seek other avenues after graduation. Many opt for higher education, which is good for their professional careers as well as personal growth, while others choose to join other sectors that come for campus recruitment.
It is time for industry to revamp the mindset, working conditions and adapt to modern workplaces. Hospitality graduates have the right attitude, mindset and core skills that can be honed by the industry and develop the passion it demands. This should create a win-win for all.
The author is a professor, corporate trainer, and founder of Indian Women in Hospitality (IWH).