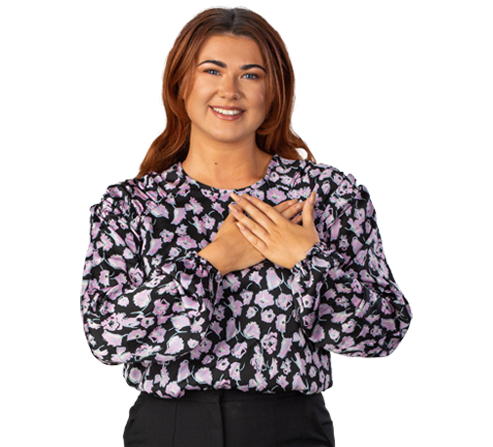 Find a job at Petrofac | Careers
Career in UK
We are in a period of growth, and we are looking for people to join us in helping our clients define the future of energy through ambitious projects, both in Asset Solutions and in New Energies. We win new contracts and expand our existing partnerships, giving people exposure to new challenges and career development opportunities.
We recognize potential and support our employees through structured development programs, such as performance management, talent management and succession planning.
Our in-house Petrofac Pathway program aims to nurture future leaders, while Petrofac Academy, our in-house center of excellence for employee development, offers a host of technical and non-technical training courses.
We are listening to the needs of the modern workforce and have, where possible, enabled the flexible working model. At the same time, we are open to flexible working arrangements and permanent flexible working, and we are engaged in discussions about this with our employees and with candidates.
Employee Network (ENG) groups are an added value at Petrofac. These employee-run associations are created so that people can share ideas, values ​​and interests and ultimately improve our culture. They include SHINE, which plays an important role in the development of women in our business and industry, and Pride, the network of our LGBTQ+ colleagues and allies.
To find a job