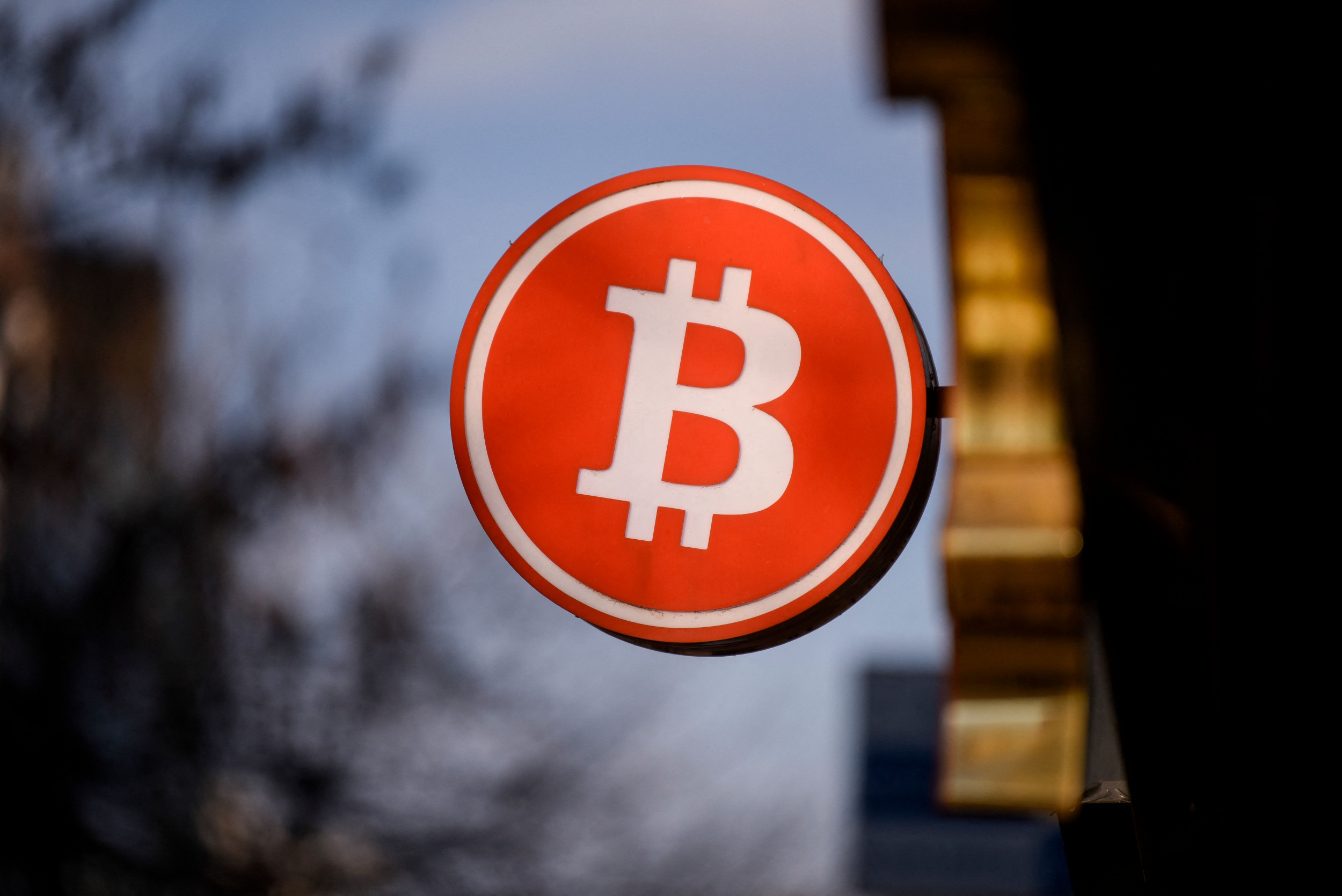 Crypto Company defrauded new recruits out of thousands, says BBB
A fake cryptocurrency company has been accused of scamming newly hired employees out of thousands of dollars, according to recent alerts sent by the Better Business Bureau (BBB).
The agency said it has been receiving complaints since November about Cryptocurity LLC advertising job openings and committing to hire employees who have "little or no experience" performing cryptocurrency transactions. in exchange for a salary of $3,000.
One of the complaints received in November involved an individual who claimed to have applied for a position posted on the Indeed job board website. The individual said the company was hiring a sales assistant who would start with a 30-day trial period to fulfill orders worth nearly $32,000.
"I applied through Indeed, they contacted me on the phone, it was a foreign person, the 'manager Kristy Wilk' who explained the position in a quick way and asked for consent, and who was difficult to understand" , reads the complaint of the unidentified individual, according to BBB. "At the end of the call, with no further questions about my previous work experience, she told me that I was going to receive a job offer and a work contract."
The company also asked another new employee to buy Bitcoin as part of their job, but the person was asked to provide their social security number and banking details for transactions when they were hired.
"My manager's name is Andrew, I put his number at the top. The account number he gave me, he told me to add it to my bank account and transfer money from account he gave me on my account and when I get the money I should buy bitcoins and send them to a bitcoin address he gave me," the individual said in a complaint sent to BBB in January.
"Now I checked my account yesterday and it says my account has an overdraft of 20,361.67 and I don't have 20,000 3 months rent that I owe my landlord and I don't know what do," the scam victim added.
In a similar incident, another scam victim, Daniel LaSane, applied for a job as a portfolio manager at the firm, ABC's Eyewitness News reported. LaSane said he was to receive a salary of $3,000 at the end of a 30-day probationary period and his first assignment included receiving $4,100 in his bank account which he would use to buy bitcoins.
However, LaSane did not purchase the crypto on his behalf, instead he was given the name of a client to use when purchasing Bitcoin.
Other missions arrived with similar instructions until he was informed a few days later by the bank that the transactions were all fraudulent and that he had to return the money which amounted to $10,000.
"I was rolling with the punches, I felt a little weird, but it was, like okay, I'll finish practice, and then we'll see how it goes from there. ", LaSane said, according to the news outlet.
Victims of the scam attempted to contact the company by phone and email, but received no response, according to Eyewitness News.
According to BBB Alerts, the company advertised having a location in Tampa, Florida, but no records indicate the address is registered for the company.
"The trade name Cryptocurity LLC is registered with the Florida Division of Corporations, but the registered address is in Land O Lakes, FL. BBB believes that the creator of the website is fraudulently using the trade name without permission," BBB said in one of his alerts.
BBB noted that scammers typically use a physical address to prove their credibility, but "the address is usually unrelated to the scam business."
Several people have fallen victim to crypto scams over the past year. In June, a Utah man lost hundreds of thousands of dollars after downloading a fake encryption app that stole his information, including his digital wallet.
Newsweek has contacted the BBB and Indeed for comment.