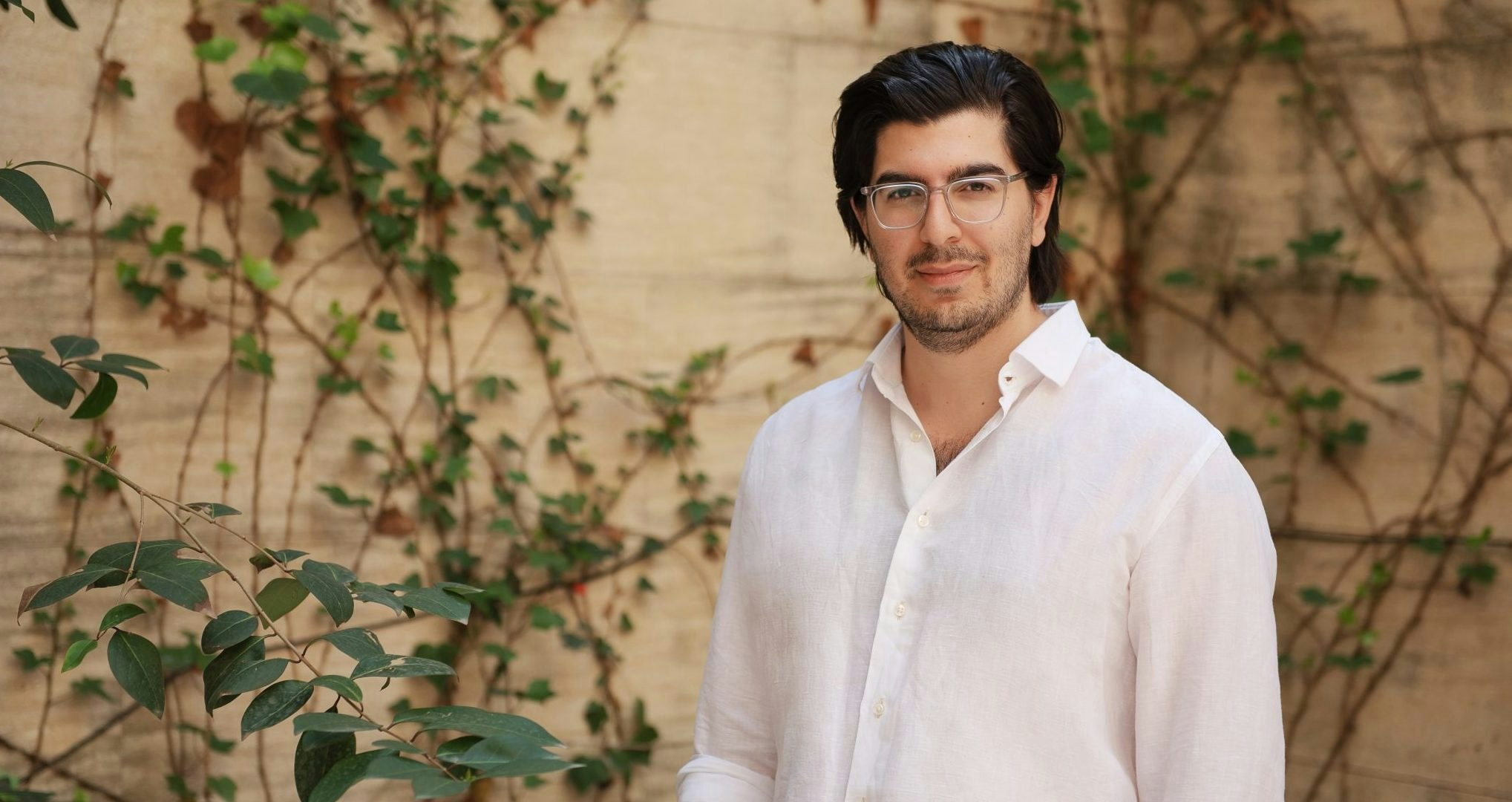 Cost of living crisis: half of start-up staff pay their bills with benefits
As inflation and as the cost of living continues to rise, employees are increasingly relying on benefits to cover some of their living expenses.
That's according to new data collected by Juno, a flexible perks platform that lets employees choose perks from fitness classes and produce boxes to cleaning services.
Between December 2021 and May 2022, 56% of employees at venture-backed companies using the Juno platform chose to spend their benefits allowance on essentials such as food and groceries, household bills , utilities and child care.
"Given the choice, employees select things that make a tangible and immediate difference in their daily lives"
"Most people are feeling the bite of the rising cost of living. At Juno, we're seeing the first evidence of this in how user choices have changed over the past six months. Given the choice, employees will choose things that make a tangible and immediate difference in their daily lives," says Ally Fekaiki, Founder of Juno.
While what's considered essential differs from person to person, employer benefits can 'help reinforce the provision of things that staff value' when they are more financially prudent, it adds. -he.
Startups invite themselves
Good benefits shouldn't be seen as a "substitute for a living wage that keeps pace with market rates and inflation," says Fekaiki. But many companies are simply "not in a position" to constantly raise wages, and most make wage adjustments once or twice a year.
Some also can't afford to adjust salaries "when the track narrows" amid the market downturn, says Matt de la Hey, CEO of inploi, a recruitment software startup. Many European startups have recently announced layoffs. But there are other ways for startups to support employees with rising costs of living.
One strategy, de la Hey says, is to introduce "enhanced commission structures to help drive growth and share success with employees."
Inploi, for example, has introduced a "team commission pot," where a proportion of every sale and customer renewal goes to a fund shared by everyone (not just the sales team) as a thank you to the team for its excellent results.
"More flexible work options can also help, allowing employees to save on travel costs and even relocate to places where the cost of living may be lower," adds de la Hey.
Other startups are to intervene to help reduce food and energy costs.
Berlin-based Insuretech WeFox – which raised $400 million in equity and debt funding this month – is offering its employees who work partly from home a monthly stipend of €50 to help them cope with the additional energy costs – much needed as European electricity prices hit the highest level recorded this month.
It has also introduced tax-free benefits in the form of food stamps and plans to subsidize employee breakfasts and lunches in the fourth quarter of this year.
Juno is launching a cost-of-living allowance tool that will allow companies to allocate employees extra budget to help with day-to-day living expenses.
"More regular checks and careful attention to warning signs that a team member may be struggling are also important"
De la Hey says startups need to show they're taking at least some steps to help employees through tough economic times if they're going to attract and retain talent.
While many startups face additional challenges – with funding tightening and companies cutting budgets – the competition for talent remains "extremely fierce".
Less tangible ways to help, he says, are "to be especially mindful of employee well-being."
"More regular check-ins and careful attention to warning signs that a team member may be struggling, with arrangements for any additional support they may need is also very important," adds he.
Miriam Partington is Sifted's DACH correspondent. It also covers the future of work, co-authors Sifted Startup Life Newsletter and tweets from @mparts_