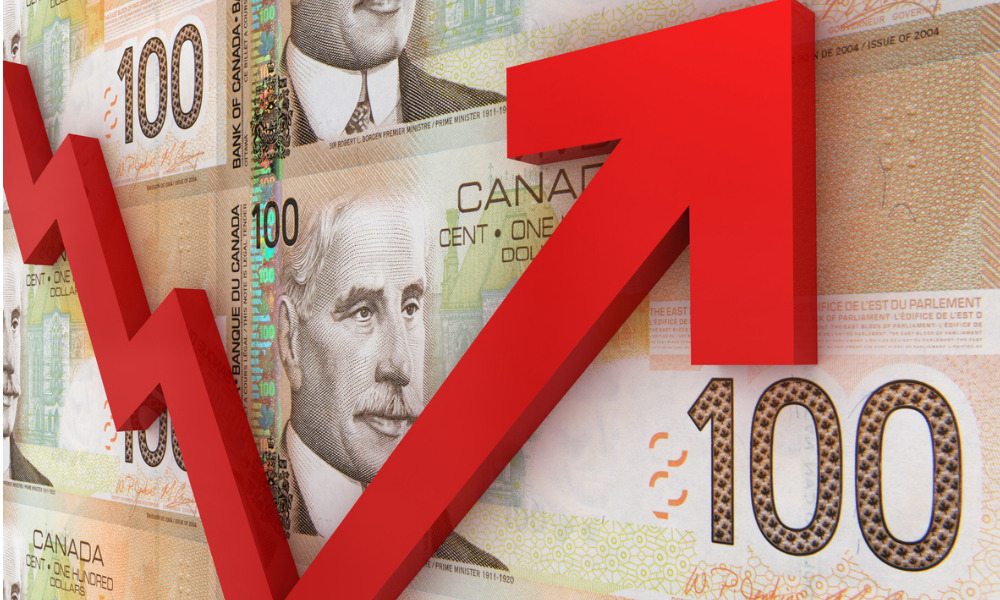 1 in 5 workers could quit if they don't get a raise
"Renewed business confidence is driving hiring in professional industries across Canada, and the need for skilled workers is at an all-time high," said David King, Canadian Senior District President for Robert Half. "Professionals are in the driver's seat when it comes to negotiating a raise or a new position – and they're interested in more than just pay. Companies need to align their total compensation with market trends and employee expectations. "
Given the current climate, salary projections for 2022 are lower than expected, according to Normandin Beaudry. Increases are forecast to 2.8%, excluding freezes, similar to the 2.7% increase recorded in 2019.
Currently, 35 percent of employers offer signing bonuses to attract new hires, according to Robert Half. Additionally, more companies that hire remote workers set their compensation based on the location of the employer's office (60%) than those that depend on the employee's location (40%).
In the United States, 57,123 jobs offered a sign-in bonus in August, marking a 454% increase from 2020, according to a separate report.
Job satisfaction
But it's not all about money when recruiting talent, according to Robert Half's report based on three surveys of: more than 500 workers from March 26 to April 15; 800 senior executives from June 4 to July 1, 2021; more than 500 workers from June 22 to 29, 2021.